So, you've got a beautifully painted home and now you want to install an awning. But, what about the frame? Will it match? Good news, it can! At
American Awning and Blind Co.
we offer
color options
for your awning's frame!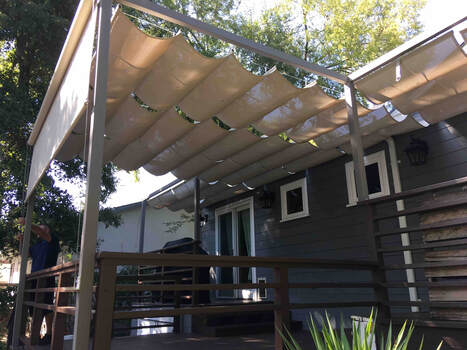 ​So, what do you need to know when it comes to choosing an awning frame color? For starters, you can have the frame powder coated instead of painted. You can also have the frame mocked up in rendering so you can see how it would look with your home. In fact, here are some other things you need to know or think about when it comes to awning frame colors: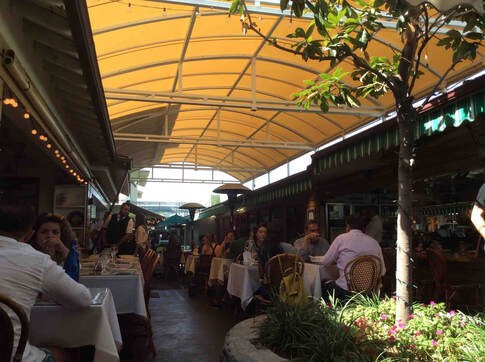 Fabric & Frame Color Coordination: Remember, the fabric of your awning and your frame's color should go together. You can choose the same color but be sure to see how that looks in a rendering first.
Home & Frame Color: Make sure your frame's color doesn't clash with your house or business' colors. Try picking a neutral color if you're unsure.
Powder Coating vs. Paint: Powder coating is more durable and better than just paint on an awning frame. Powder coating is designed to be more resistant to chipping and scratches. Paint for frames is good as well but doesn't provide the durability of powder coats. In fact, powder coated frames tend to have longer lasting color.
Aesthetics: Painting your awning's frame adds a level of sophistication and class to the shade structure that can make your home or business stand out.