It's December in Southern California! Cooler temperatures, rain, and wind are most likely in the forecast! Although we face milder season changes here in Southern California, if we're unprepared, weather can damage our homes and businesses. We know you're prepping for enough with the holidays around the corner- let us help get you ready for whatever mother nature throws our way with easy ways to weatherproof your living spaces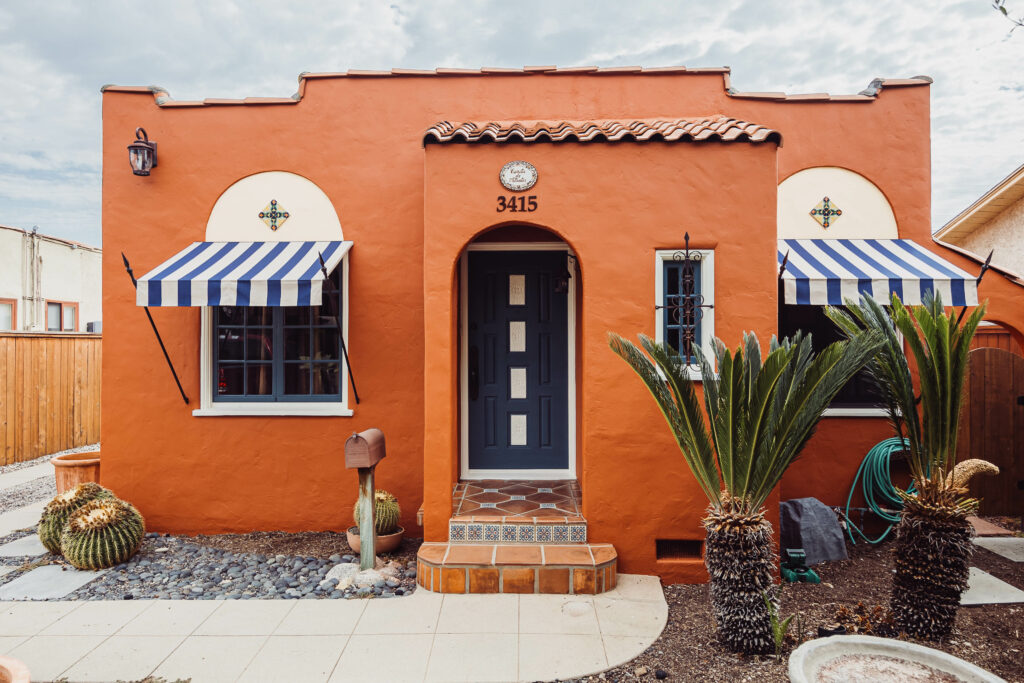 1. Trim Trees
We're not talking about ribbons or bows, here. Trees surrounding your home or business can be both beautiful and bothersome. A downed tree branch can cause a lot of damage to your roof and windows. Regularly trimming trees can ensure that they are healthy and strong enough to withstand our Southern California winds.
2. Clear Out Gutters
When it rains, gutters can become clogged with leaves and debris limiting the flow of water. Standing water can lead to all kinds of problems including leakage and flooding. Avoid this mess by regularly clearing gutters and drains. Pull double duty! Check the gutters while hanging your outdoor lights! Careful on that ladder, Clark!
3. Secure Outdoor Furniture
Storm in the forecast? Best to store your patio furniture in a garage, shed, or under an awning. As the weather cools, save your patio furniture fabric by storing cushions indoors. Don't have this weather protection available? Consider covering your furniture with a tarp or waterproof cover. Think of it as wrapping a giant gift!
4. Assess Your Exterior and Siding
Get your home ready for that 8 tiny reindeer landing! You know those few missing shingles? The loose siding? The one window that's cracked or won't shut properly? Take the time to make those minor repairs before they turn into major repairs. You'll be so glad that you did!

5. Clean and Retract Your Awning
With American Awning, making sure your awning will stand the test of time is easy. Schedule regular maintenance to be sure your structure and fabric is in tip-top shape to stand up to the elements. Care for your awning fabric by removing loose dirt and attending to stubborn stains with a soft brush. Have a retractable awning? If there's wind or winter weather forecasted, be sure your awning is retracted.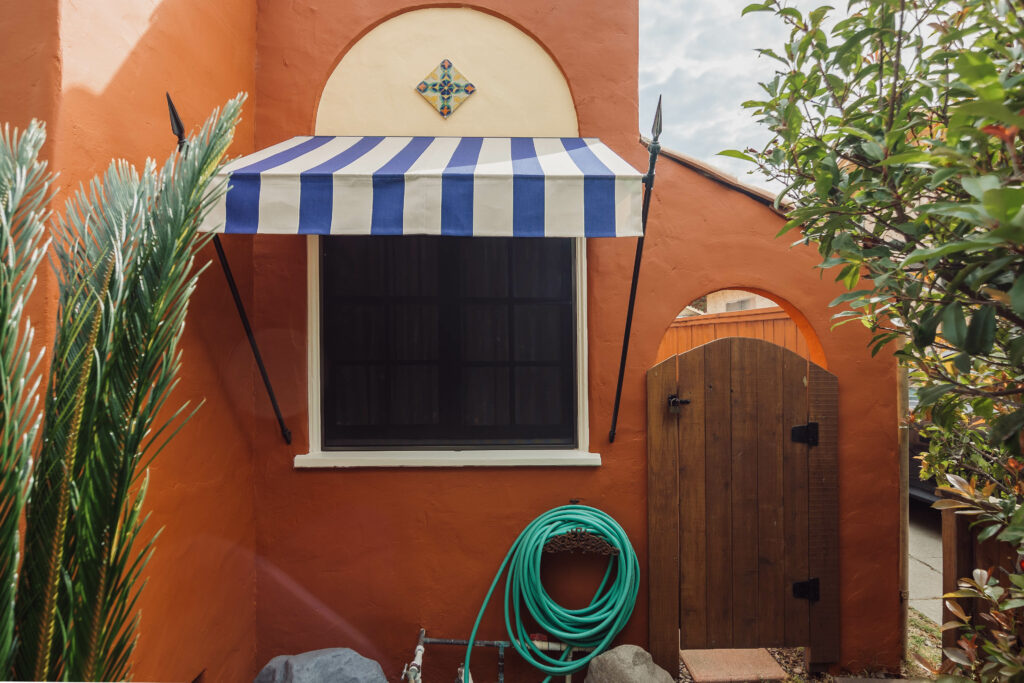 Don't lose sleep or precious time over simple weather protection needs for your home. Reach out to an awning expert today for more information on installing a new awning or caring for an existing one! All estimates are free! 
Awning craftsmen are ready to help you brainstorm ways to get your outdoor space ready for all that this season brings!